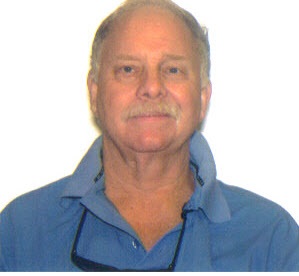 Tell us about yourself and how many books you have written.
Keith D. Guernsey is retired and living on Lake Lanier with his lovely wife Susan and his four-footed son Harley (who really is the king of this castle!)
Confessions is a story of my recovery from two rounds of life-threatening brain surgeries to play on three championship softball teams in two states.
It is also a story of love and devotion between a son and his father.
What is the name of your latest book and what inspired it?
Confessions of a Beantown Sports Junkie
my late father and my lovely wife
Do you have any unusual writing habits?
not yet but I'm working on it!
What authors, or books have influenced you?
Patterson/Baldacci/Grisham
What are you working on now?
2nd edition including Deflategate
What is your best method or website when it comes to promoting your books?
Twitter
Do you have any advice for new authors?
yes , minimum of three sentences per day-be consistent and persistent
What is the best advice you have ever heard?
be consistent
What are you reading now?
Patterson – Roses are REd
If you were going to be stranded on a desert island and allowed to take 3 or 4 books with you what books would you bring?
one Alex Cross, one Baldacci, one Grisham and one sports bio
Author Websites and Profiles
keith guernsey Website
keith guernsey Amazon Profile
keith guernsey's Social Media Links
Goodreads Profile
Facebook Profile
Twitter Account
Pinterest Account