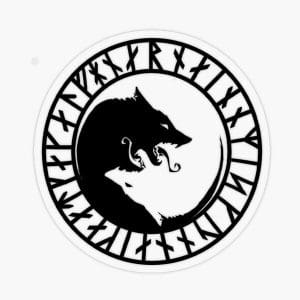 About Libro vitae
This book is a collection of poems written in the darkest chapters of my life. Pain, love, hate, anger and peace walk within the halls and pathways of this book.
Buy the book, and follow the author on social media:
Author Bio:
Ive been writing since I was 5 and I never really stopped I took a liking to poetry at a young age and through life it helped me battle depression and anxiety and so Im publishing some of my works to hopefully let others know they arent alone out there and that someones feels the same way they do.