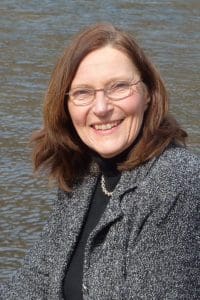 Tell us about yourself and how many books you have written.
Family, including the furry, four-legged ones and friends warm my heart. Writing, dancing, theater, music and boating feed my soul. Murder in Galveston is my fourth mystery in the Liz Adams series.
What is the name of your latest book and what inspired it?
Murder in Galveston is my fourth book, published November 2017. Galveston is one of my favorite places. It provided a perfect backdrop for another Liz Adams adventure.
Do you have any unusual writing habits?
I start writing at 4 AM. The ideas flow more easily early in the morning.
What authors, or books have influenced you?
Agatha Christie, Sir Conan Arthur Doyle, Sue Grafton and Clive Cussler.
What are you working on now?
Poetry
What is your best method or website when it comes to promoting your books?
It takes a village of websites to get the word out
Do you have any advice for new authors?
WRITE! WRITE! WRITE every day. Make writing part of your daily routine.
What is the best advice you have ever heard?
Life is like a wheel. Each area of interest is a spoke. The wheel cannot turn if any one area or spoke of your life gets out of balance by getting to much or little of your time and attention.
What are you reading now?
Doreen Virtue's Mornings with the Lord
What's next for you as a writer?
I am working on the idea for another book
If you were going to be stranded on a desert island and allowed to take 3 or 4 books with you what books would you bring?
Bible, Psychic Pathway, The Artist's Way
Author Websites and Profiles
Marilyn Dalla Valle Website
Marilyn Dalla Valle Amazon Profile
Marilyn Dalla Valle's Social Media Links
Goodreads Profile
Facebook Profile
Twitter Account