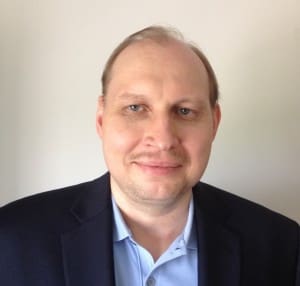 Tell us about yourself and how many books you have written.
I've written several ebooks covering different sides of online business – from online security to effective methods of web traffic generation.
However, previously the purpose of my books was mostly lead generation.
With my latest book I decided to join the fleet of self-published authors, so it's now available on Kindle. I am planning to write many books related to social media marketing.
What is the name of your latest book and what inspired it?
"Twitter Influence – How to Manifest Power, Skyrocket Authority and Supercharge Your Business"
The inspiration came from my social followers/ friends. Many of them are asking the same questions about Twitter and don't know how to use it effectively.
Do you have any unusual writing habits?
Not sure if they are unusual… Sometimes I can't write a single line (writer's block), sometimes I write non-stop for 17- 20 hours…
What authors, or books have influenced you?
Many authors from self-improvement/ inspiration genre…
What are you working on now?
New book – this one about serious mistakes people make on Twitter that can jeopardize their business and online reputation…
What is your best method or website when it comes to promoting your books?
I just began looking into promotion methods for my book. This market has its own specific and flavor.
For now I mostly use my established social media networks, but also looking into other venues (such as awesomegang, Kboards, etc)
Do you have any advice for new authors?
try to create a habit of writing at least several pages each day. And then – publish your first book. You will never learn all the ropes while you just reading all these helpful advises. You will learn quicker by doing it.
What is the best advice you have ever heard?
Stop looking for excuses, and get it done
What are you reading now?
not much time to read at the moment
What's next for you as a writer?
hopefully will write several books this year
If you were going to be stranded on a desert island and allowed to take 3 or 4 books with you what books would you bring?
The Old Man and The Sea by Ernest Hemingway
Jonathan Livingston Seagull by Richard Bach
The Luzhin Defense by Vladimir Nabokov
Three Comrades by Erich Maria Remarque
Author Websites and Profiles
Oleg Ilin Website
Oleg Ilin Amazon Profile
Oleg Ilin's Social Media Links
Goodreads Profile
Facebook Profile
Twitter Account
Pinterest Account