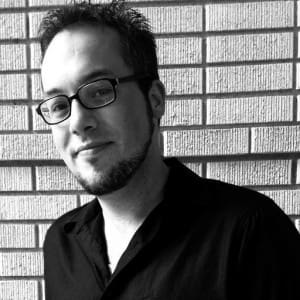 Tell us about yourself and how many books you have written.
T.K. CHAPIN is a clean entertainment author. He writes Contemporary Christian Romance, Sci-Fi, and Fantasy. He is actively engaged with fans on all social media sites and through email. When not reading or writing, T.K. enjoys playing video games and spending time with friends and family in Idaho Falls, Idaho.
My name is Benjamin Chapin, and T.K. Chapin is my pen name for fiction. I'm a Clean entertainment writer, I write fantasy, romance and sci-fi. I've written and published 15 total titles, but my latest release, "The Perfect Cast" is the first full length novel I've written. The other books were novellas primarily.
What is the name of your latest book and what inspired it?
"The Perfect Cast" and I was inspired by life? I don't know, I write because I'm a writer.
Do you have any unusual writing habits?
I don't know about unusual, but I usually binge write.
What authors, or books have influenced you?
The Bible
What are you working on now?
I just released, "The Perfect Cast" and now I've started on the next story, which is about a young girl that is going through some difficulties and discovers God's unyielding love.
What is your best method or website when it comes to promoting your books?
I haven't gotten into a whole lot of promoting, but from my own experience BKnights on Fiverr does some pretty amazing work if a book is free. I'm working with Awesomegang right now for the first time, I'm excited to see how that goes.
Do you have any advice for new authors?
Just publish that first one and stop freaking out, nobody cares as much as we think they do.
What is the best advice you have ever heard?
Just get it done.
What are you reading now?
I'm not currently
What's next for you as a writer?
Write more.
If you were going to be stranded on a desert island and allowed to take 3 or 4 books with you what books would you bring?
Bible, The Last Song, The Shack
Author Websites and Profiles
T.K. Chapin Website
T.K. Chapin Amazon Profile
T.K. Chapin's Social Media Links
Goodreads Profile
Facebook Profile
Twitter Account