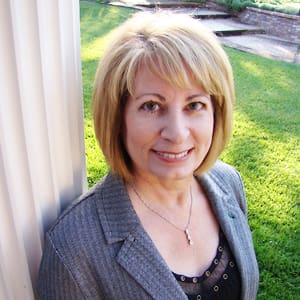 Tell us about yourself and how many books you have written.
I am the author of one fiction book and three family biographies.
What is the name of your latest book and what inspired it?
The name of my book is Ashley's Gift, A Story of Loss and Self-Forgiveness.
Inspiration came through several avenues: A dead end, a friend, and fate. I had been writing nonfiction for years when I decided to take a break because dial up connection became impossible to communicate, to do research, or blog. Several months later, a friend encouraged me to check out a workshop for fiction writers. After two sessions I was unable to continue, but my friend relayed the assignment: Write three pages, creating your first chapter. I was not interested in fiction writing, mostly because I did not think I had the imagination or skills to write a novel. Then I started to have writing withdraws and one day I just decided that I could do the assignment.
I knew I wanted to write a story that would entertain and help people so I prayed and right away I had a mental outline of what became Ashley's Gift, A Story of Loss and Self-Forgiveness.
Do you have any unusual writing habits?
No, all very ordinary.
What authors, or books have influenced you?
Author Richard Paul Evans' story of how he got started as an author gave me hope. He had written and printed a small story for his family for Christmas. So many friends shared his book that the bookstores wanted it. Eventually his book became a best seller, and then a movie!
What are you working on now?
A sequel to Ashley's Gift, A Story of Loss and Self-Forgiveness.
What is your best method or website when it comes to promoting your books?
So far, my best promotions have been word of mouth through Facebook.
Do you have any advice for new authors?
If you know in your gut that you are meant to be a writer, no matter how rocky the path becomes or how many obstacles you encounter, Never, EVER, give up on yourself. And remember, success is not measured by fame and money. Success is measured by the heart–knowing you have done a job well done and touched others.
What is the best advice you have ever heard?
Never give up on yourself.
What's next for you as a writer?
I want to finish the sequel then write a memoir.
If you were going to be stranded on a desert island and allowed to take 3 or 4 books with you what books would you bring?
The Bible, a survival book, poison plant book, how to build shelters and tools.
Author Websites and Profiles
Dianne Marie Andre Website
Dianne Marie Andre Amazon Profile
Dianne Marie Andre's Social Media Links
Facebook Profile
Twitter Account
Pinterest Account