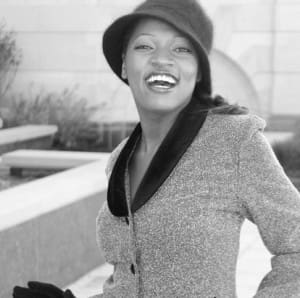 Tell us about yourself and how many books you have written.
I've always been in tuned with fine arts. I love acting, singing, painting, etc., but my joy is writing. I've published the books so far, two are novels and one is a relationship guide.
What is the name of your latest book and what inspired it?
My latest book was the relationship guide. I have several friends that ask me for advice when it comes to matters of the heart. I figured there had to be other women or men going through the same situations and may need a little help from an unbiased opinion.
Do you have any unusual writing habits?
I think my habits are pretty standard. I write when I am passionate about certain situations. I write when the creative juices are following which could be at any given moment.
What authors, or books have influenced you?
I really do enjoy Omar Tyree. I think one of his books was the first book I ever read in three days.
What are you working on now?
I will be working on Part III of the "Partially Broken Never Destroyed " series in addition to a children's book.
What is your best method or website when it comes to promoting your books?
I have my own personal website at toptailormadebooks.com. I also enjoy amazon and smashwords.com.
Do you have any advice for new authors?
Never give up. It may seem as though sometimes you don't have time to finish your book or you run out of ideas, but life is full of ideas, you just have to look around you.
What is the best advice you have ever heard?
No one is going to make you become the person you are meant to be but you.
What are you reading now?
Right now, I mostly do research. I haven't had time to sit down and read lately due to my schedule, but there are some novels I would like to read when I find time.
What's next for you as a writer?
I want to continue writing and promoting as much as I can. I don't want to lose my edge or the audience that I've worked so hard to obtain.
If you were going to be stranded on a desert island and allowed to take 3 or 4 books with you what books would you bring?
I would probably bring anything that has do with mystery and suspense, adult romance, and a thriller.
Author Websites and Profiles
Nataisha Hill Website
Nataisha Hill Amazon Profile
Nataisha Hill Author Profile on Smashwords
Nataisha Hill's Social Media Links
Twitter Account